This is a Sponsored post written by me on behalf of Scotts®. All opinions are 100% mine.
I've received offers to write sponsored posts before, but none of them seemed to be a good fit for this little ole blog.  Until today, that is!
I believe it holds true for most of us design enthusiasts that we strive to make the exterior of our homes just as appealing as the interior.  Wouldn't you agree?
A beautiful, lush, well maintained lawn can do wonders for the curb appeal of even the most modest home.
And nothing can take away from a beautiful exterior like the sight of a neglected lawn.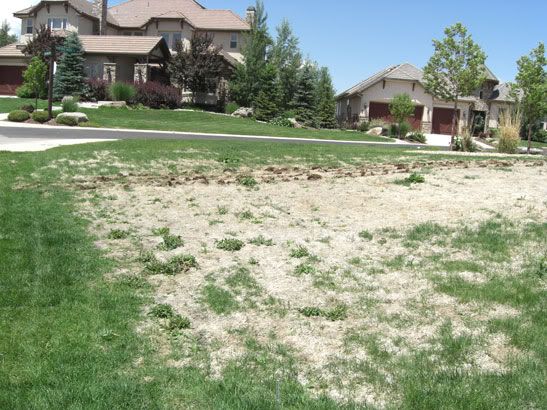 I certainly love the look of a lush lawn, but I don't love all of the work that it takes to achieve it.  To top it off, I'm always confused when it comes to just how much fertilizer, week killer, etc that I'm supposed to use.
Even if I somehow decipher the directions for the amount I'm supposed to use, I worry about unevenly spreading the fertilizer.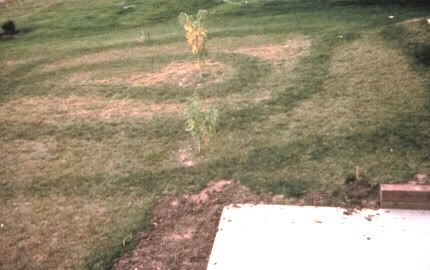 Enter the Scotts® Snap® Spreader System.  Its no mess, no guess spreader system is lawn care at its finest!
There are multiple lawn care products available, from fertilizer to different types of weed control.  Each one comes packaged in a handy Snap Pac that connects directly to the Snap Spreader.  No opening a bag or pouring the fertilizer into another dispenser.  No worries about over fertilizing because the system auto sets the flow rate - no figuring out spreader settings required.  It even has a unique edge guard that keeps the product exactly where you want it - on your lawn.  And when you're done, the Snap Pac self seals upon removal making it easy to store.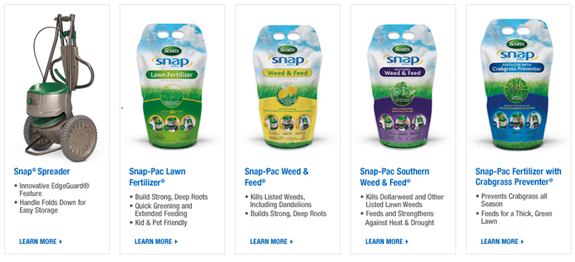 On the website, you can enter your zipcode to get the proper feeding schedule for lawns in your area.
Watch this short, 47 second video for a quick look at just how great the Scotts Snap Spreader System really is.
You'll want to go to Snap perks on Facebook  and "like" them so that you'll be in the know when it comes to special promotions and contests!